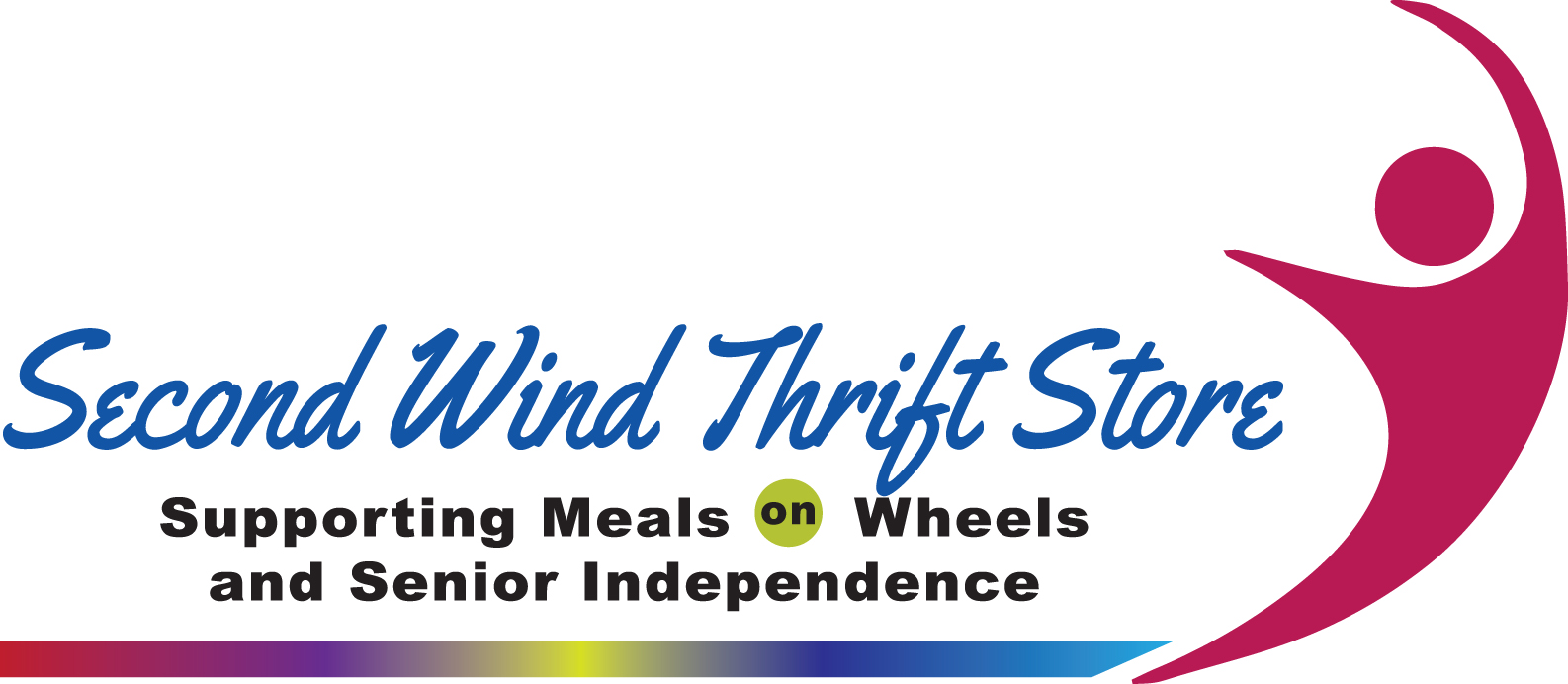 The Second Wind Thrift Store, operated by Carson City Senior Citizen's Center, Inc. (CCSCC), a 501(c)(3) charitable organization, fell victim to this years unprecedented winter.
The building suffered substantial damage that is beyond repair and to maintain the safety of the public the building is scheduled to be demolished in the coming weeks.
This building served as the original Carson City Senior Center, established in 1972, by members of the local Kiwanis Club who saved several buildings and homes that were slated to be torn down and moved them to the spot where the current thrift store sits today. Over the years, what started as two homes put together grew into what is there today, at least five different buildings and homes, some estimated to be over 100 years old.
Once the current Senior Center opened its doors in 1990, the original building became a thrift store, raising funds for the Meals on Wheels program that provides nutritious fresh meals to eligible Carson City Seniors. The program is currently able to provide meals for 310 seniors each day and has a waiting list. Annually, Meals on Wheels delivers over 100,000 meals. The program relies on grants and charitable gifts to fund the costs of making and delivering the meals to homebound seniors.
Meals on Wheels is a vital service to the Carson City community, ensuring seniors at significant risk of hunger and isolation have a healthy meal and a caring concern and attention to their welfare. The program has been delivering meals to the community for nearly 50 years.
The impact of the closure of the Second Wind Thrift Store will be felt immediately as the profit from the store supplied enough funds to feed 11 seniors for an entire year, just shy of 4,232 meals. If there is ever a time to support Meals on Wheels, the time is now.
CCSCC is searching for a new home for the thrift store and exploring new funding opportunities to fill this void. Members of the community who would like to support the Meals on Wheels Program may make monetary donations to the Carson City Senior Center at 911 Beverly Drive, Carson City, Nevada, 89706, call (775) 883-0703, or visit the website at carsoncityseniorcenter.org.